Universal Gas
Contractors, Inc
      Client Service is the Foundation of our Business
Universal Gas Contractors, Inc.         
9030 Bellhurst Way #121
West Palm Beach, FL 33411
Phone: (561) 422-0086
Fax: (561) 422-0105
Email: info@universalgascontractors.com
Call Today- (561) 422-0086
 Professional gas installation from the experts. Getting the
job done right the first time is the only way we do business. 
                        No waiting - No hassles
   FPU offers the GoodCents certified home program FREE to homebuilders. 
  We can  also customize a program to fit your needs.
Copyright 2008 Universal Gas Contractors, Inc.  All Rights Reserved.
                              Powered by Networld Online.
     Natural gas is Today's most economical energy source.  Providing your local installation is Universal Gas Contractors, Inc. of West Palm Beach Florida.
    Mr. Melbourne Butler, established Universal Gas Contractors, Inc. in 1998 to fill a need in the marketplace for a Professional gas fueline installer for the residential and commercial markets.  With over twenty five years of experience, Universal Gas is now the #1 installer in South Florida.
    Universal Gas is a certified professional natural and propane gas pipe installer.  We are the experts when its comes to Gas.  Our knowledge will save you time and money.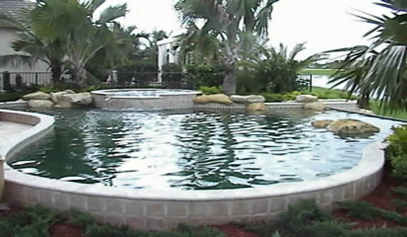 Design -  Install -  Service