Universal Gas
Contractors, Inc
      Client Service is the Foundation of our Business
Universal Gas Contractors, Inc.         
9030 Bellhurst Way #121
West Palm Beach, FL 33411
Phone: (561) 422-0086
Fax: (561) 422-0105
Email: info@universalgascontractors.com
Design -  Install -  Service
   FPU offers the GoodCents certified home program FREE to homebuilders. 
  We can  also customize a program to fit your needs.
Copyright 2008 Universal Gas Contractors, Inc.  All Rights Reserved.
                              Powered by Networld Online.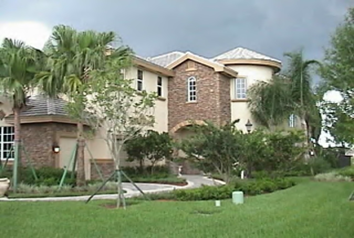 South Florida's #1 Installer
A Florida Public Utilities
Certified Contractor
Call Today - (561) 422-0086
We are licensed certified natural and propane gas fuel line contractors.  Established in 1998, Universal Gas Contractors, Inc. (UGCI) has become the fastest growing and most trusted gas fuel line installation company in South Florida
Our Satisfied
Customers Include:

Arthur Rutenberg
Cribb Construction
Florida Public Utilities
SRD
Minto Builders
             Gas Installation
       Propane Tanks/Generators
Appliances - Tankless Water Heaters
  Fireplace –Barbecues - Gas Lights
             Pool / Spa Heaters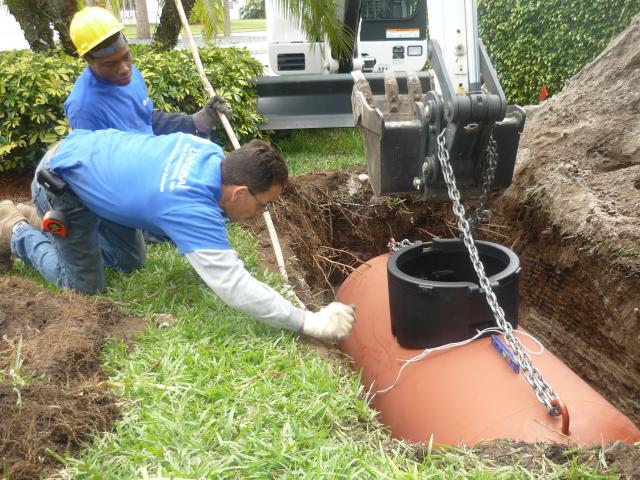 Universal gas contractors is a natural and propane gas contracting company, installing propane tanks  and lines to tankless water heaters such as rinnai and takagi, ranges, bbq's pool heaters such as raypak and Teledyne laars, dryers, generators such as generac, fireplaces such as petersons logs, tiki torches, firepits,  gas lights in Jupiter, west palm beach, palm beach, lake worth, wellington, royal palm beach, Boynton beach, delray beach, boca raton, deerfield beach, pompano beach, fort Lauderdale, oakland park, cooper city, sunrise, westin and all of broward , palm beach and okeechobee counties. Some of our customers include minto builders, arthur rutenberg, srd, florida public utilities, benitz's construction, tim givens construction,  southeast construction, a .m. nicole construction, crib construction. We are members of the gold coast builders association and the florida propane gas association.